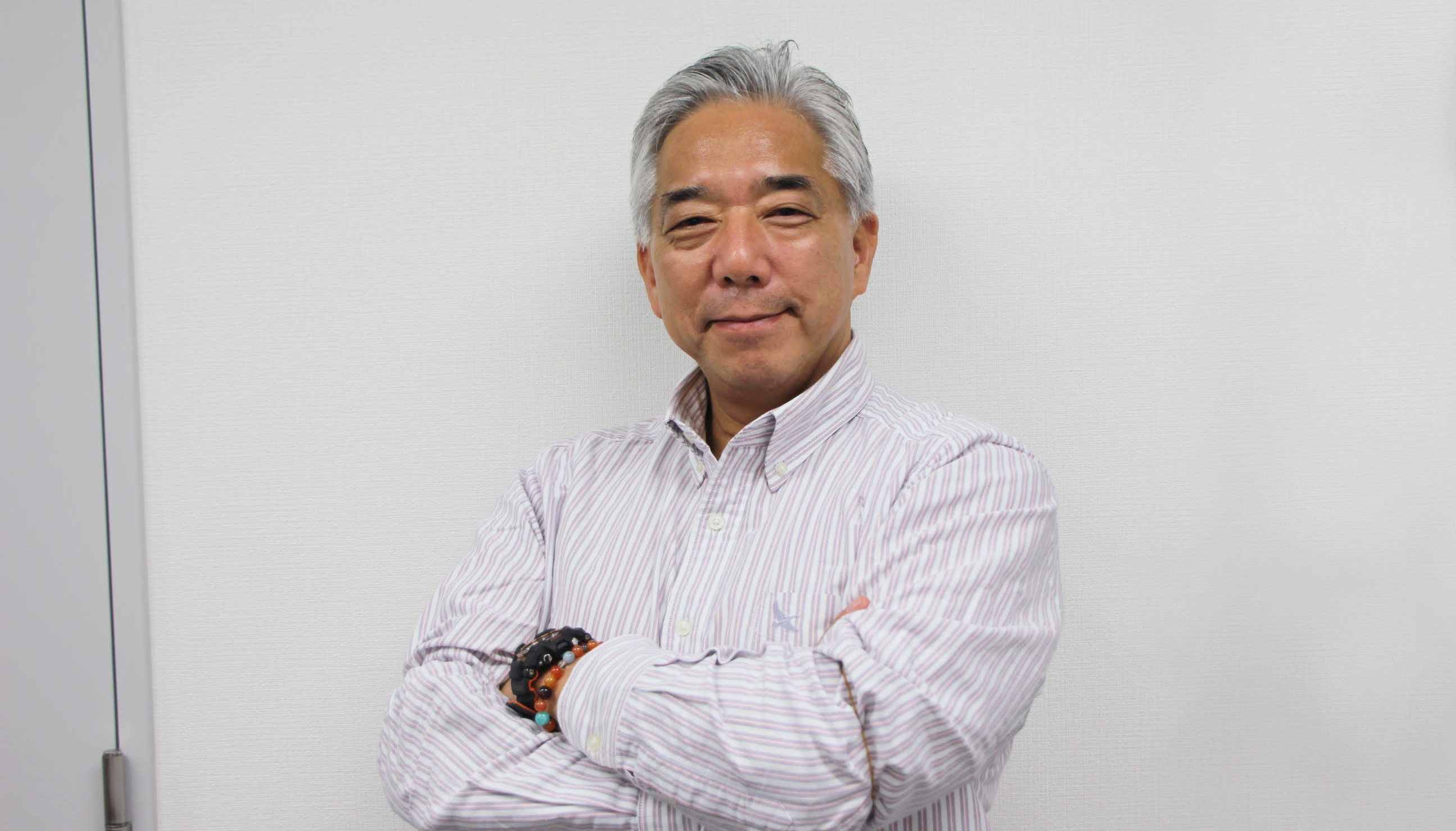 Since our founding in 2013, we have been developing products based on displays and semiconductor technologies with the motto "Grow to create something that future generations may experience". While there are many technological developments that we can not do alone, advocating "collaboration engineering where we take an initiative" and carrying out horizontal specialization with Japanese leading companies, we have realized the commercialization of our products.

With our main products such as 3D Plastic Touch panel and IH Spot Reflow, we are also taking on challenges such as customization technology that responds quickly to the diverse needs of our customers.

We will continue to contribute to society as a driving force for Japanese technology ventures, and aim to provide products and services that satisfy the customers looking forward to your further support and guidance.
Wonder Future Corporation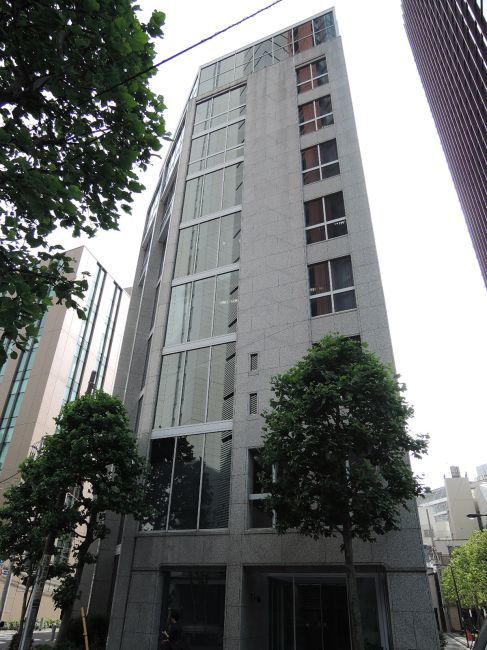 Company

Wonder Future Corporation

Address

C-5 Bldg. 9B, 1-21-5 Kandasudacho, Chiyoda-ku, Tokyo 101-0041 Japan

CEO

Koki Fukuda

Phone

+81-3-6875-8528

Capital

207,489,720yen

Establishment

April 1, 2013

Business

・Development, sales, technical support, and contract production of IH Spot Reflow equipments

・Development, sales, technical support, and contract production of IH-EMS™ (EMS with IH Re-Flow Technology)

・Development and consulting of 3D Plastic Touch Panel

Main Customers

SAKATA INX CORPORATION, SIIX Corporation, OSAKI ENGINEERING CO.,LTD., ITOCHU Corporation, NAGASE & CO.,LTD., Toray Engineering Co., Ltd., NICHIA CORPORATION, IIDA ELECTRONICS (TUSHO) CO.,LTD., , SEISHIN TRADING CO.,LTD.

Main Banks

Mizuho Bank, Japan Finance Corporation, SHOKO CHUKIN BANK, The Yokohama Shinkin Bank
ACCESS

Wonder Future Corporation
【Head Office】
C-5 Bldg. 9B, 1-21-5 Kandasugacho, Chiyoda-ku, Tokyo 101-0041 Japan
【USA Silicon Valley (California) Branch Office】
19925 Stevens Creek Blvd #100, Cupertino, USA

By Train
Ginza Line - Kanda Station No. 6 Exit - 3 minutes by walk
JR - Kanda Station North Exit - 6 minites by walk
JR - Akihabara Station - Denkigai Exit - 5 minites by walk
JR - Ochanomizu Station - 7 minites by walk
Chiyoda Line - Shin-Ochanomizu Station - 6 minutes by walk
Matunouchi Line - Awajicho Station - 5 minites by walk
Toei-Shinjyuku Line - Ogawamachi Station - 4 minites by walk